For fast relief of heartburn and gas, you can count on Mylanta.
The #1 doctor-recommended liquid antacid brand that's also America's most popular.
View our Products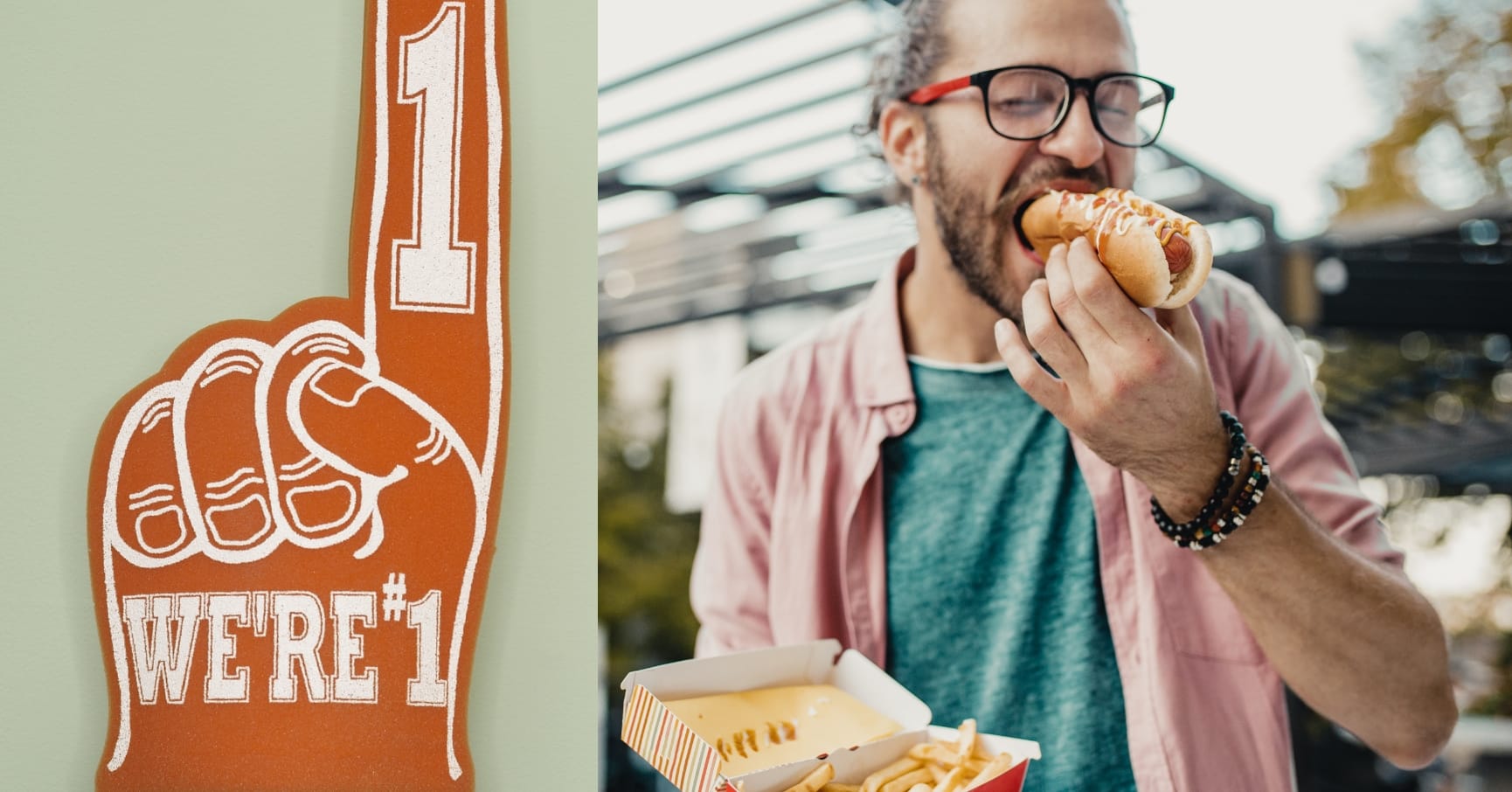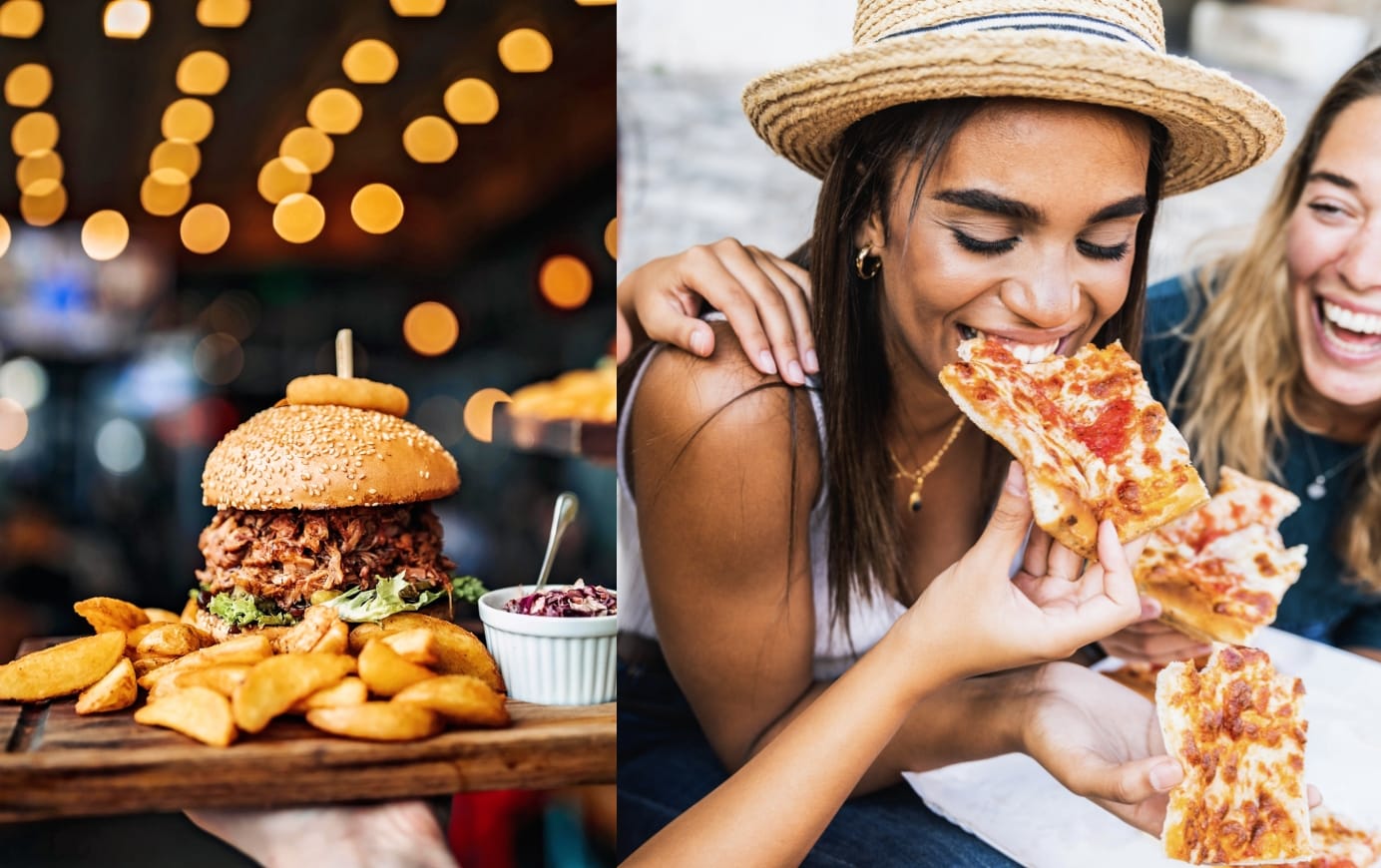 When you're looking for fast, powerful relief from heartburn, acid indigestion and gas, Mylanta is the go-to choice for both consumers and doctors. Choose great-tasting, soothing liquid Mylanta with coating power that starts to neutralize acid on contact. Or, take all-in-one Mylanta ONE for powerful heartburn and gas relief in a single tablet dose. They go to work at the source of symptoms so you get relief fast. And they're gentle on your body, so you can use them as directed any day you have heartburn. And don't forget Mylanta Gas Minis, for quick relief of gas discomfort in a convenient, on-the-go dispenser.
Get rid of uncomfortable heartburn and gas in a hurry with Mylanta.
Faster than heartburn ®